Oulu Museum & Science Centre
Oulu is the northernmost city in Finland and will be European Capital of Culture in 2026. A key component of the festival will be a reconfigured and extended Museum and Science Centre. In January 2023 the practice won third place in an international competition, attracting 95 entries, to design the project.
The existing museum is housed in an old power station and the brief called for a distinctive new addition. Our proposal removed recent additions to the old museum and created a new block, separated by a glazed circulation zone. The new wing houses the main exhibition areas and is clad in anodised aluminium. The old power station contains educational facilities and ground floor restaurant facing a new public piazza.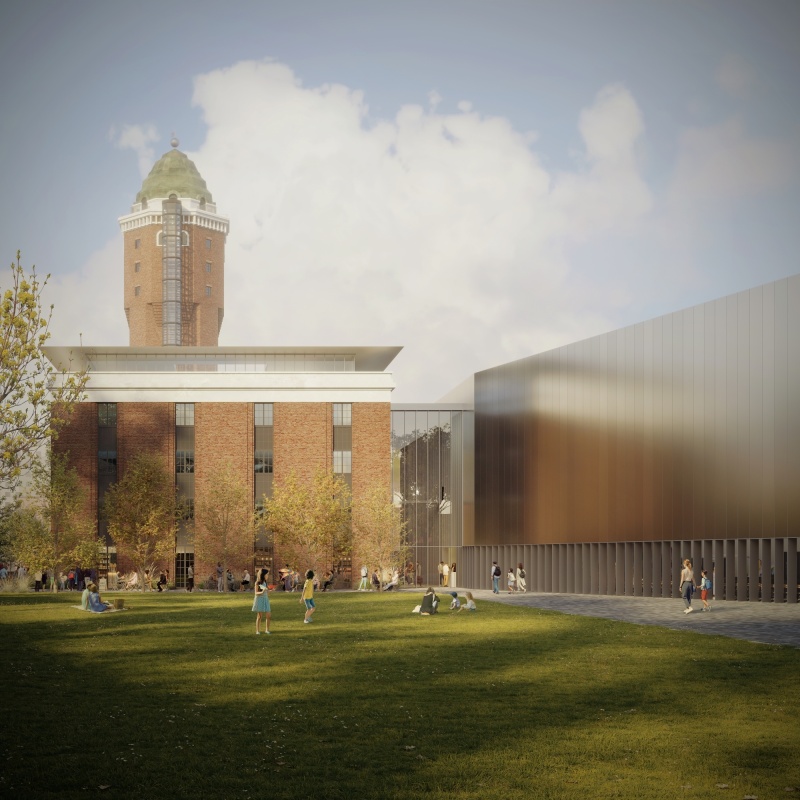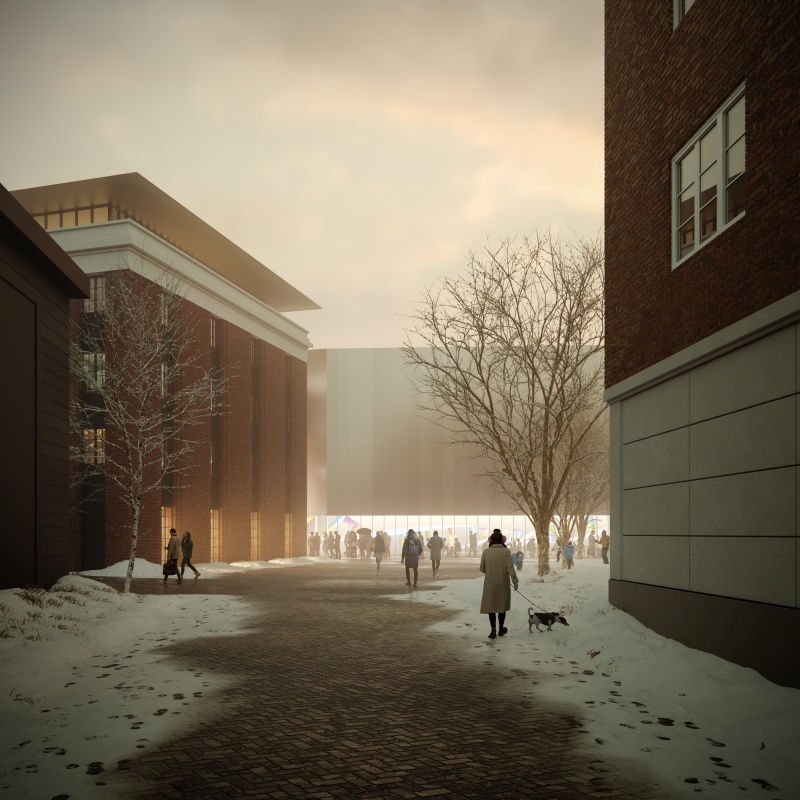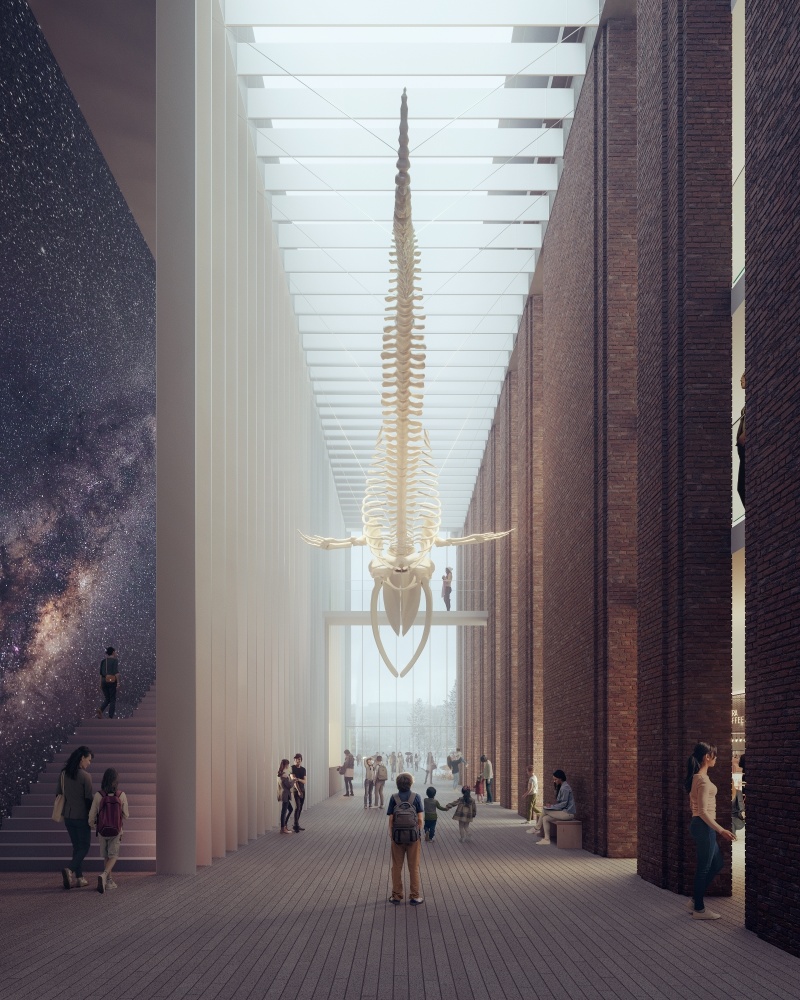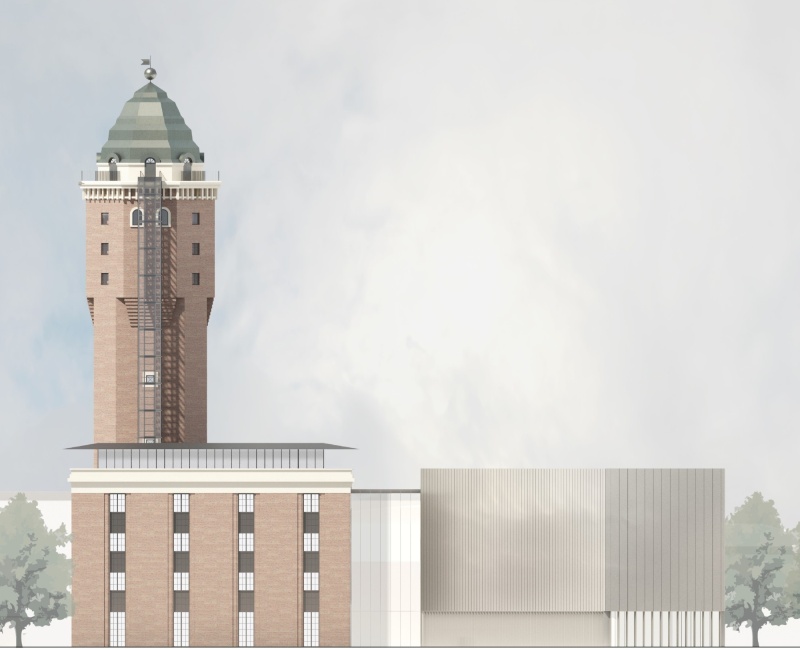 Project Details
Client

Location

Oulu, Finland

Status

Competition 3rd Prize

Team

Elle Thompson, Lilian Wichmann, Edward Kilkenny-Brown, Joe Randall, Giuseppe Tonelli

Illustrations

Kin Creatives