Latvian Paralympic Sports Centre
Paralympic sports are gaining recognition around the world and Latvia in particular has an enviable record in competitions internationally. With government support the Latvian Paralympic sports committee launched an international competition for a dedicated training facility on the outskirts of Riga in 2019. Our proposal was awarded second prize.
To be built in phases, the design separated each facility (gymnasium, sports hall, conference facilities, ice hockey, curling, tennis, athletics etc) into distinct volumes located along a central spine. In the central areas this long gallery is fully enclosed, and then open-air as it extends out to the outdoor training facilities. Both the gallery and sports halls are characterised by undulating parabola roofs. The residential accommodation is clustered in a single tower in the centre of the scheme. Locally sourced mass timber construction would be used wherever possible in the project.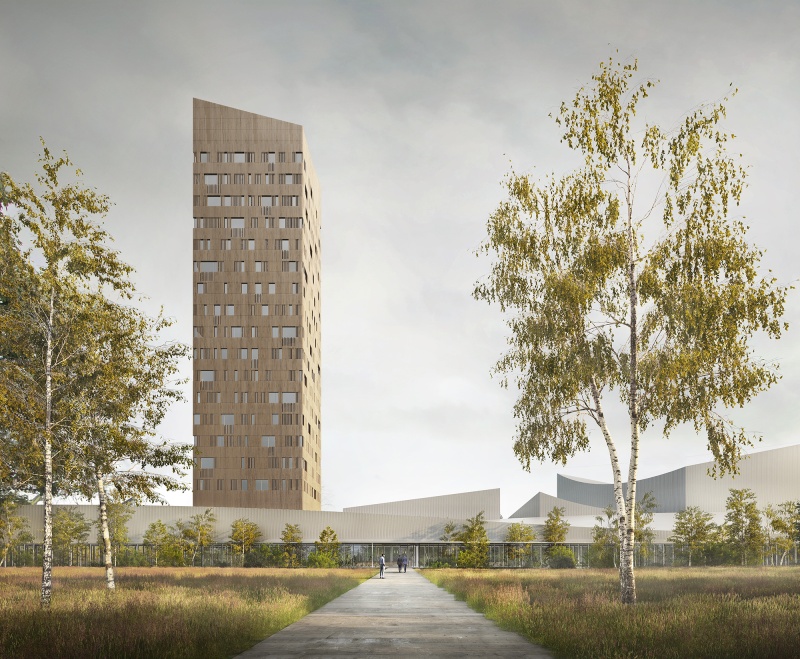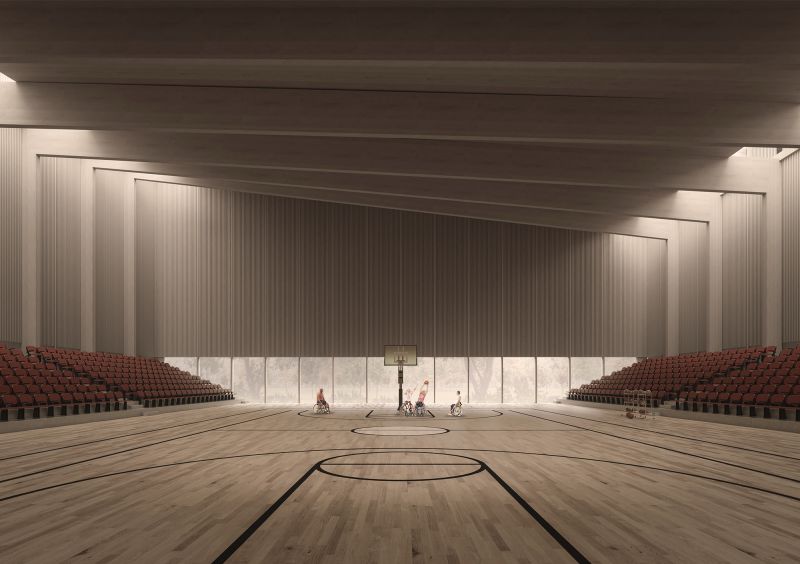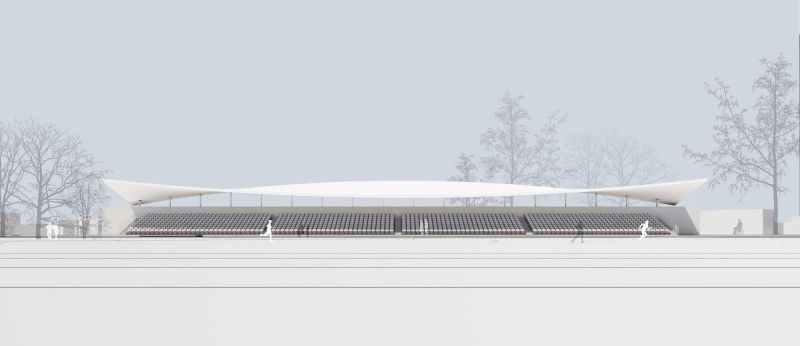 Project Details
Location

Riga, Latvia

Client

Latvian Paralympic Committee

Date & Status

2019, Competition - 2nd Prize

Team

Alex Fedyk, Edward Kilkenny-Brown, Joe Randall

Images

Filippo Bolognese

CGI Source

Collaborator

CMB Latvia