Bratislava Southbank
In late 2022 the practice was shortlisted in a two stage design competition for a masterplan of Bratislava Southbank, a new 8.5ha district on the banks of the Danube.
WMA led an international team including Sadovsky & Architects (Slovakia), Mikhail Riches (UK), Studio Akkerhuis (France), Boele (Czechia), LOLA Landscape (Netherlands) and Expedition Engineering (UK).
A total of 210,000m2 GFA of residential and commercial space was proposed, split into a mix of low and medium rise buildings, with a single residential tower in the centre of the scheme.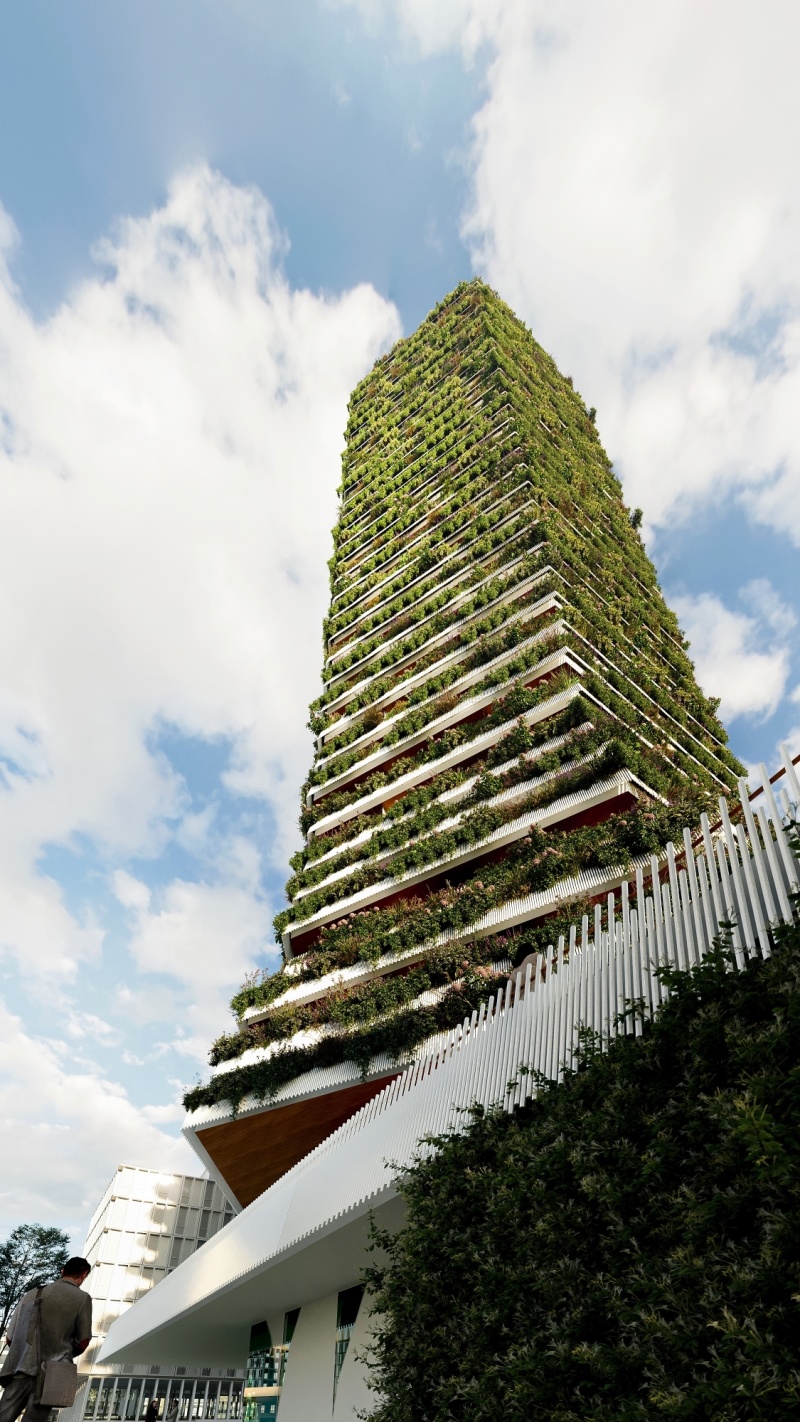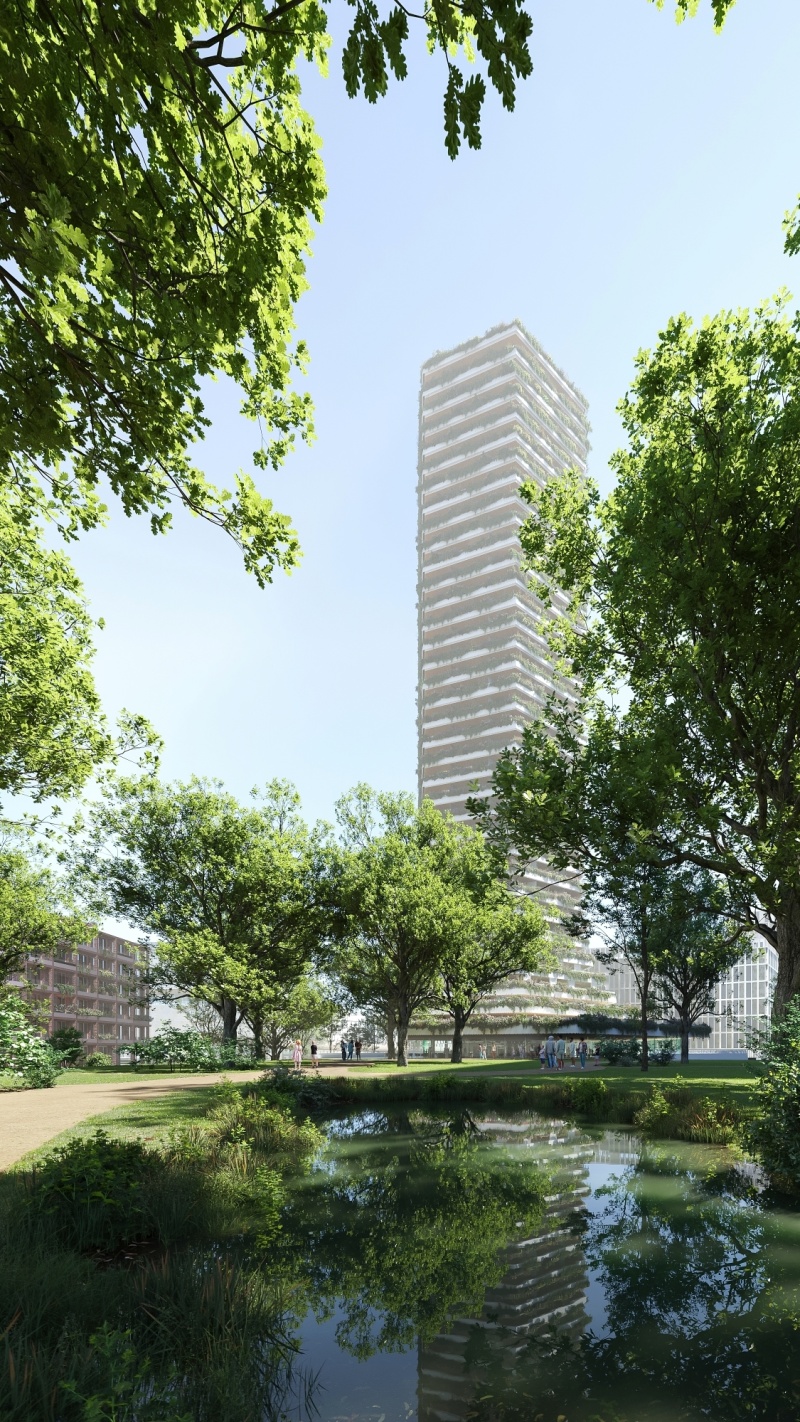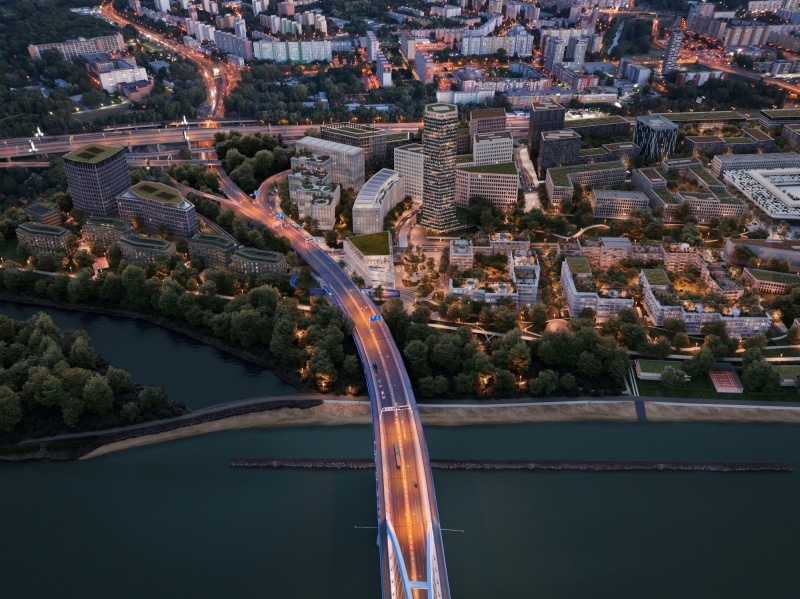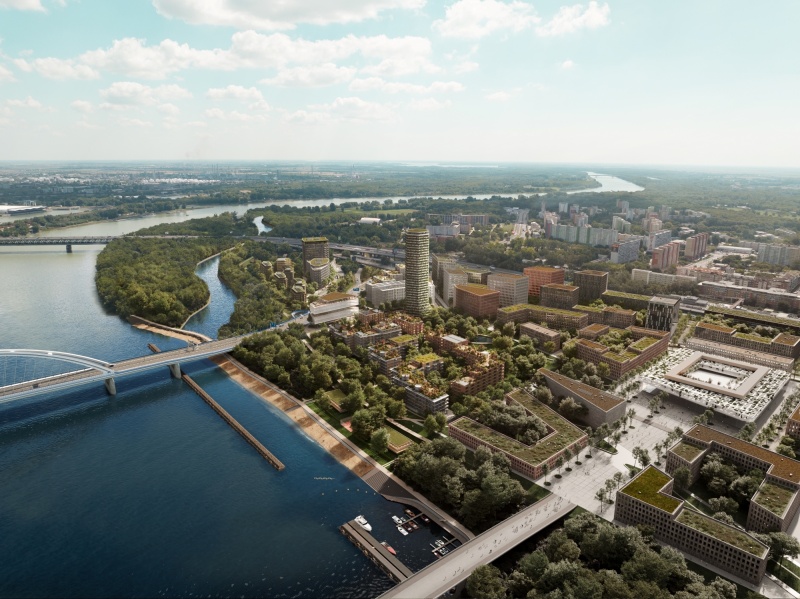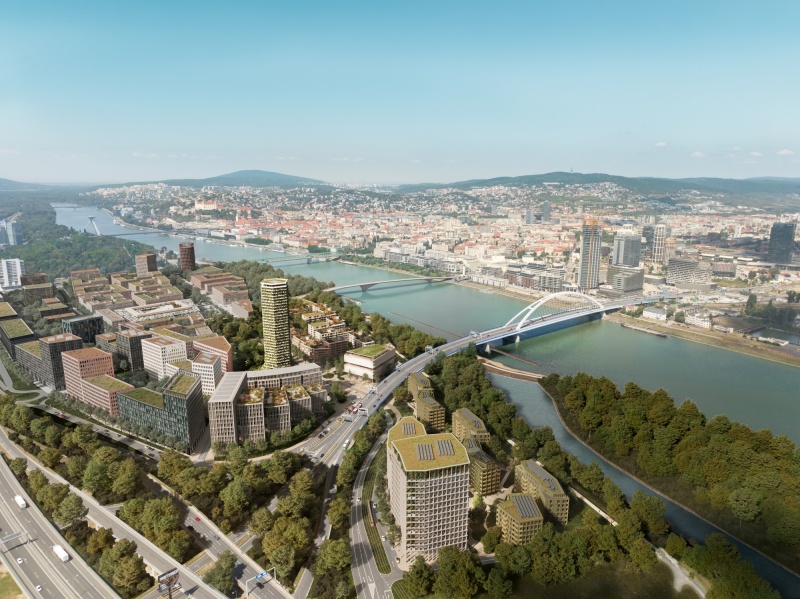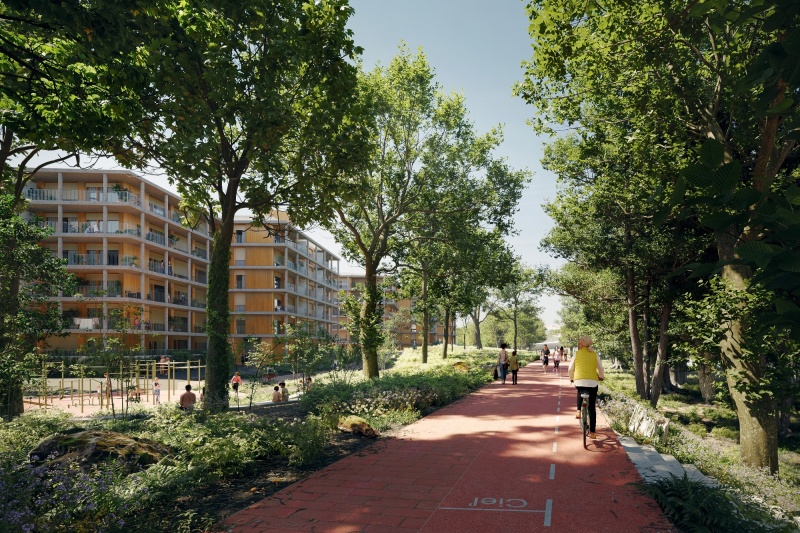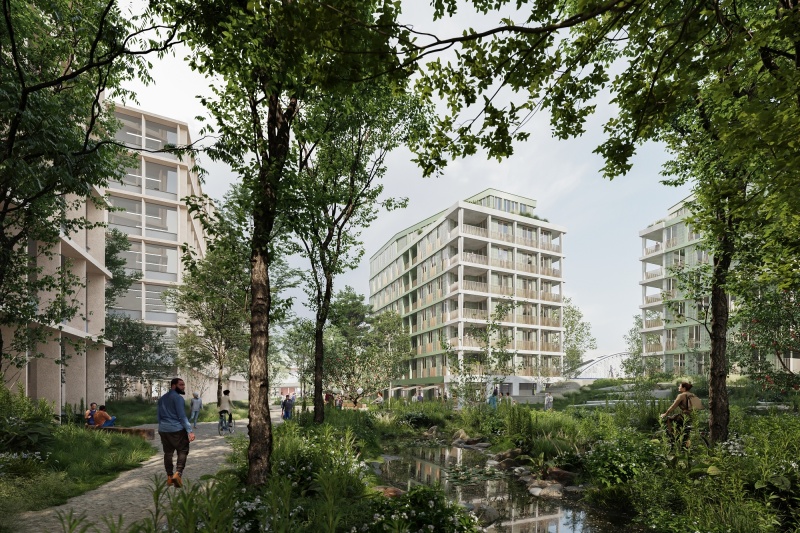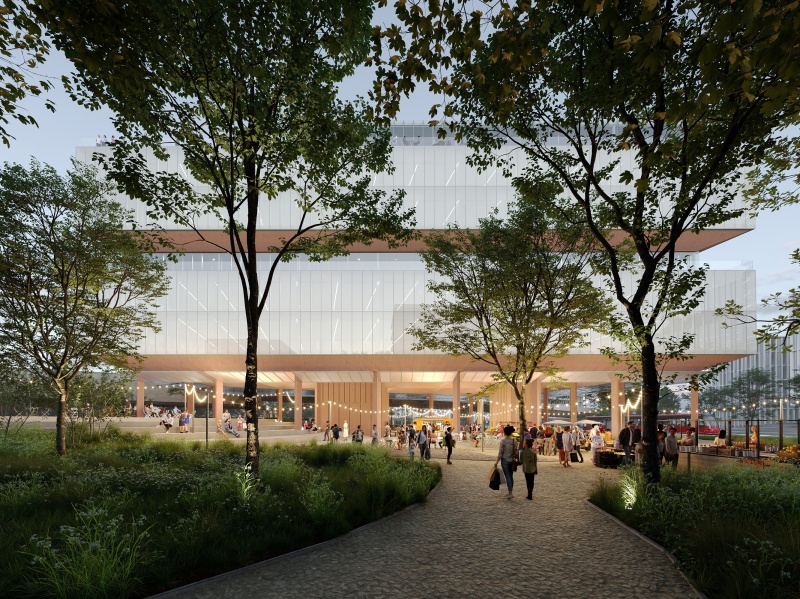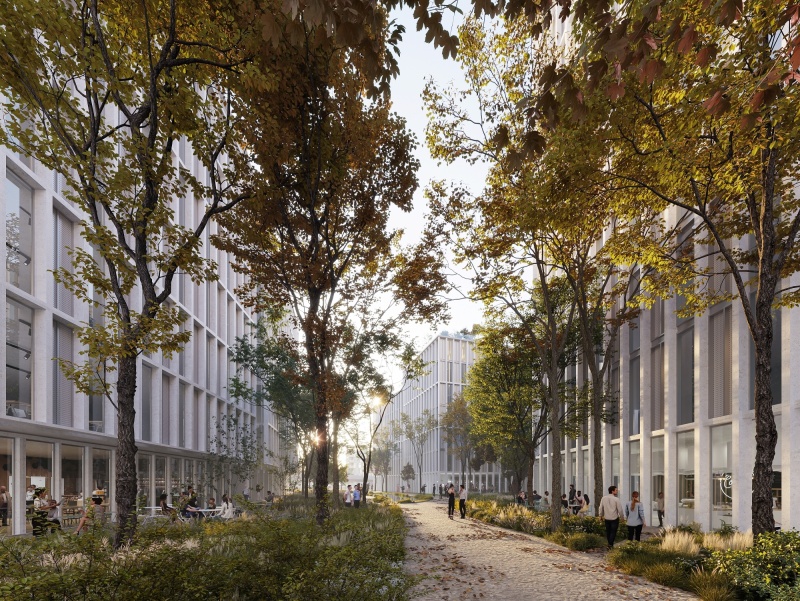 Project Details
Client

Penta

Location

Bratislava, Slovakia

Status

Shortlisted Competition

Partner Architects

Sadovsky & Architects

Mikhail Riches

Studio Akkerhuis

Boele

Landscape Architects

LOLA

Sustainability

Expedition Engineering

Illustrations

Monolot, 2DR